Mark Bergsma Photographic Artist - January 2021 Print Giveaway Contest

This contest ended on January 26th and the winner will be announced on February 5th. If you want to stay informed about future print giveaways please signup for my Newsletter on my website. Click HERE to go to my website. Or you can use the form below.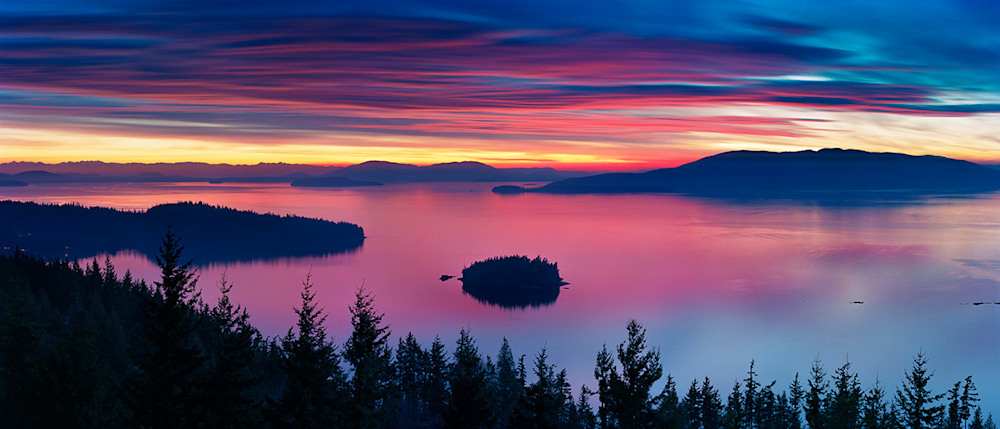 "A DELICATE ILLUMINATION...A TRANQUIL SEA II"
Over the San Juan Islands, a mass of intense red-colored clouds drifts slowly through a sky-blue backdrop during a "blue hour" long exposure.
For more information about this Fine Art Landscape Photograph, you can click HERE!
Prints as large as 30 x 70 are available in various media.